There are many weird and bizzare things in Judge Harry T. Stone's office. Some of them cool and amusing; others are just off the wall. Here's a list of some of the things that Judge Stone keeps in his office.Edit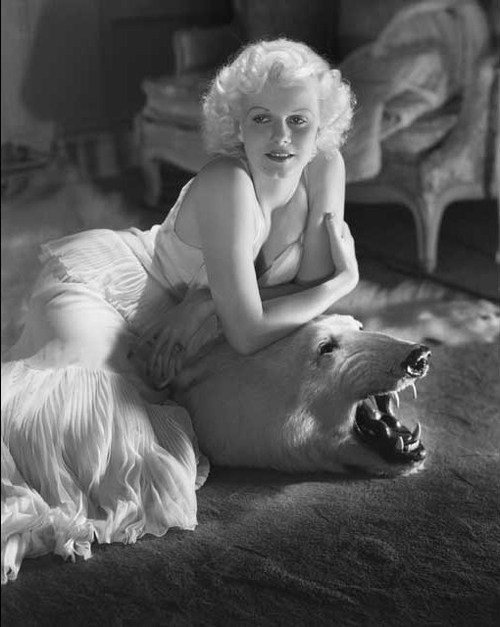 A picture of Jean Harlow from a Vanity Fair cover is immortalized as the centerpiece portrait in his office. (As a kid growing up watching the show I used to think it was a picture of Marilyn Monroe.)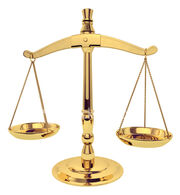 A brass scale of justice statuette is on a table underneath the Jean Harlow picture.
A big gavel like this one usually lies on top of Harry's desk.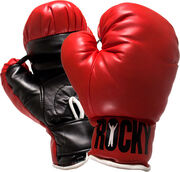 A pair of red boxing gloves are usually stored on a bookshelf near the entrance of his office that leads to the main hallway outside.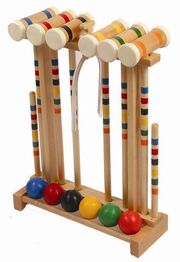 A set of croquet mallets and balls are usually stored next to his mirowave and coffee maker, which is right next to his office window.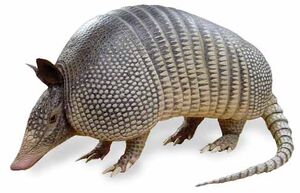 A stuffed armadillo is usually kept in the bookshelf that has the red boxing gloves next to the main entrance of his office.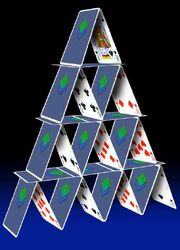 In some episodes, Harry and the others make elaborate card houses. Usually this is done on a table in the middle of the office (next to the "fourth wall").